Spectran Group is a proudly Tasmanian, multifaceted civil construction and environmental management
company
We provide industry-leading solutions across traffic management, civil construction, demolition and asbestos, transport and logistics, and environmental management.
Spectran Group has a proud history of delivering these capabilities throughout Tasmania, with our various divisions positioning us uniquely as a total service provider.
As such, our organisation continues to expand to meet our customers' requirements. We invest in the latest tech, equipment and training to ensure maximum safety and meet project objectives.
Learn More
" Operating 24/7, we provide customers with dedication and loyalty, backed by experience and motivated by the desire to go above and beyond our customers' requirements. We are fully committed to delivering project outcomes that benefit you, across all our services. "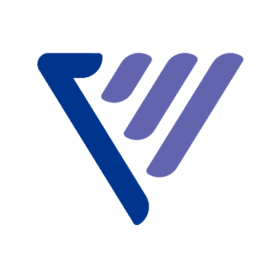 Demolition
Commercial
Residential
Emergency demolition services
Asbestos
Class A and B friable asbestos removal
Material testing, surveys and audits
Fire remediation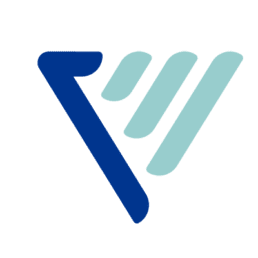 Environmental
Organic land spreading
Biosolid and waste water treatment
Hazardous PFAS, PCBs, metal, hydrocarbons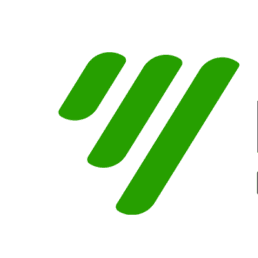 ReProcess Tas
Construction material reprocessing
Landscape supplies
Subbase and FCR supplies